AS AMERICA IS FACED WITH UNCERTAINTY IN OUR GOVERNMENT, IT IS TIME TO GET ON OUR KNEES AND PRAY. PRAY FOR THE FUTURE OF DEFENSE, ECONOMICS, CAPITALISM AND FREEDOM. OUR CHILDREN DESERVE A FUTURE THAT STILL EMBODIES WHAT OUR FORE FATHERS SET BEFORE US. AS WE LOOK TO THE FUTURE, DON'T EVER LET THESE THINGS FADE FROM OUR HOPES AND DREAMS.

MAY GOD BLESS EACH AND EVERY ONE OF YOU AND MAY
HE CONTINUE TO BLESS OUR COUNTRY.

SUMMER REFERRAL PROGRAM
We love all of our patients!
However, if you refer one new patient who completes a
Binocular or Developmental Vision Examination,
and they sign up for Vision Therapy,
you will receive 3 sessions free ($600 value)!
Restrictions: This only applies to each new family referred.
For those who refer 3 new patients for an exam, you will also earn one addition session of Vision Therapy.*
Our practice thrives on the success of our patients, and we continue to grow through your referrals.
Thank You!
*Additional sessions of therapy will be added to the end of the current session package. Offer is not transferrable and cannot be redeemed for cash or credited to any balance on patient accounts.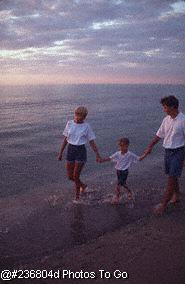 SUMMER SPECIAL
15% OFF PACKAGES IF PAYING BY CASH OR CHECK
PROVIDED FOR ALL THOSE WHO HAVE COMPLETED 30 SESSIONS AT THE REGULAR DISCOUNTED PRICE